Today, I'm sharing with you some free and premium tools that you can use immediately to prepare you for your exams.
Keep reading below.👇🏽
Fresh off the press are new exam answer books for BJC and BGCSE Mathematics. Available for years 2015, 2016 and 2019. You can find those here.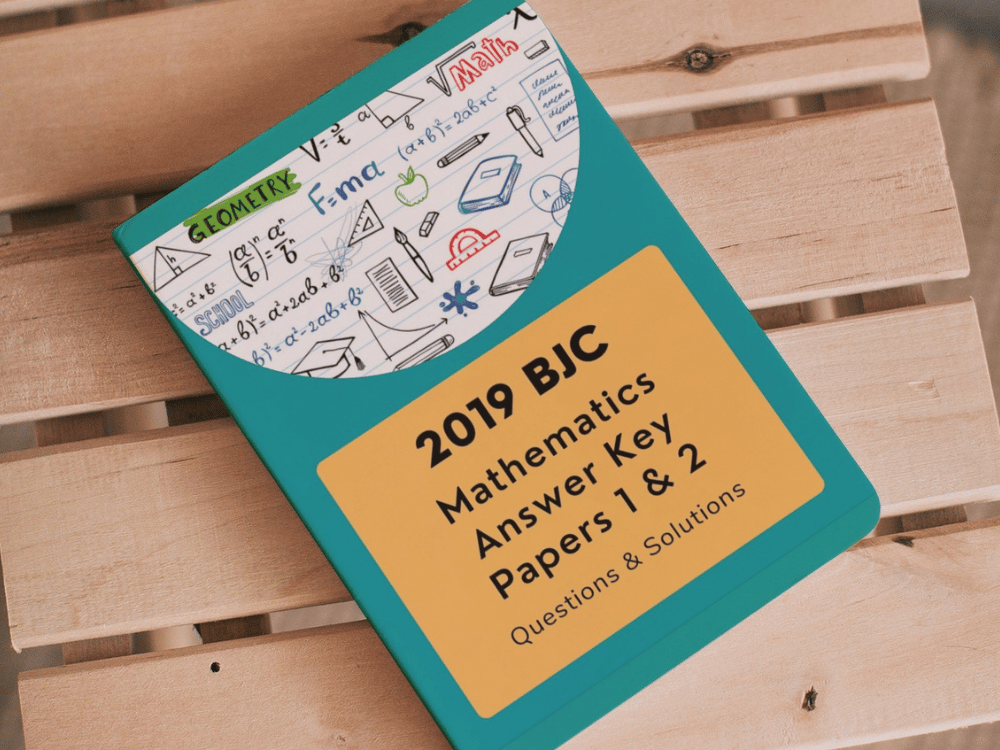 If you need answer keys for other subjects other than maths, then check out the selection here.
Also, for students who need more explanations than what is provided in a book format, we have detailed video lessonscovering BJC & BGCSE past papers. These are our Exam Prep Bootcamps. Each Bootcamp covers multiple past papers and we're offering it to you at 25% off for the next week.
If this is you…
I've covered everything in class but I don't know if I'll do well in the exam.
I usually get good grades in lessons but not on tests.
I struggle with test taking skills.
I know I'm ready for the exams but I want to practice with as many past papers as possible just to be sure.
Then you would definitely benefit from the Exam Prep Bootcamps
Normally starting at $90, the bootcamps now start at $67. This discount is available for one week only.
When you sign up today you get access to detailed video lessons covering the answers to past papers. Find out more here.
Free Social Studies Exam Prep Class
If you're sitting the Social Studies BJC exam next week, we're offering a free class covering maps and mapping skills.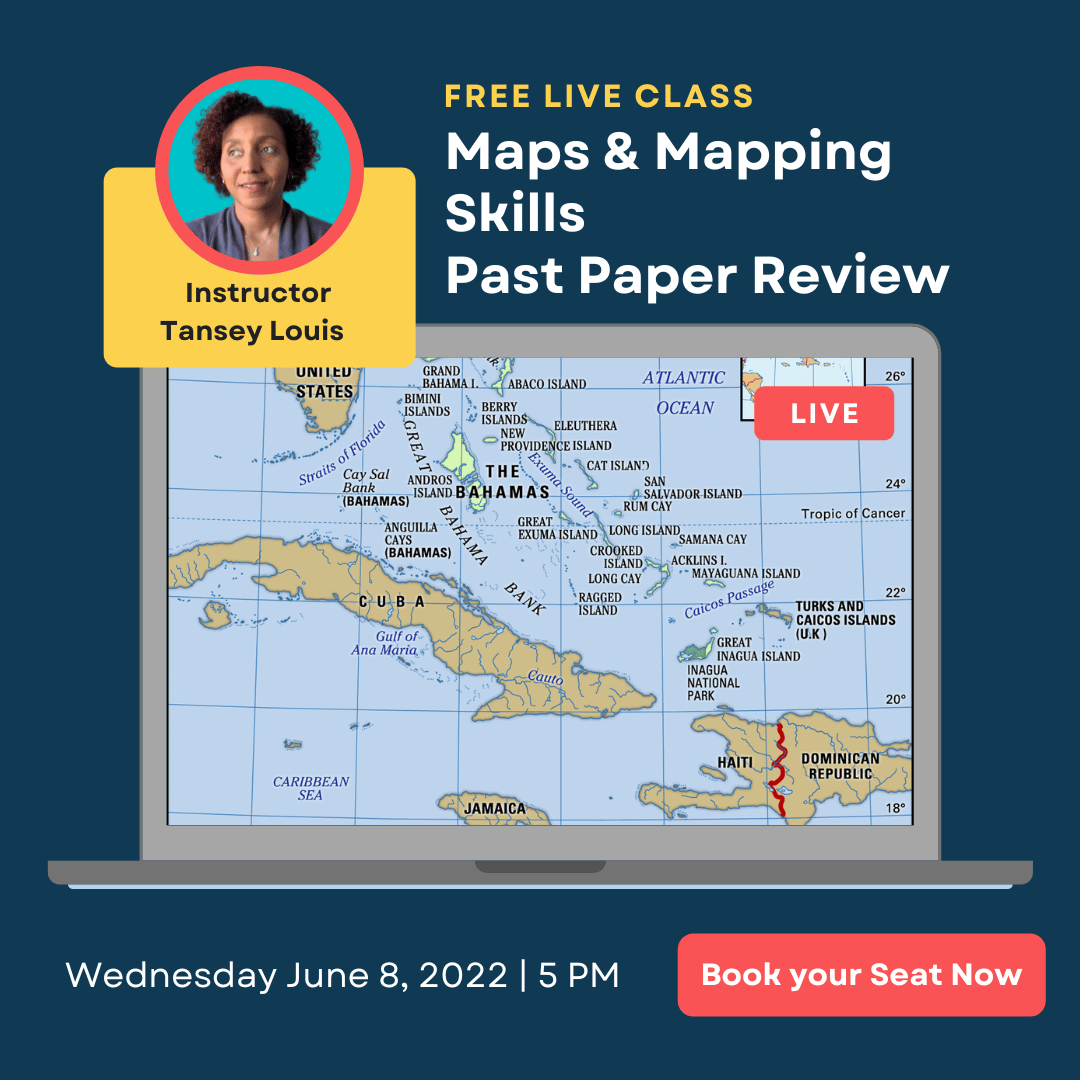 This class is open to all students. We'll be reviewing multiple past papers surrounding the topic of mapping skills.
If you're someone who struggles with that topic, then join me for this live and interactive workshop.
In this workshop, we'll meet in Zoom and then head over to Google Jamboard where the interactivity begins. There, you'll get a chance to engage in hands-on practice of your mapping skills.
You can sign up here.
Recording of Hydrogen Bonding, Ammonia and Water Workshop
Did you miss the previous free class we held? If so, you can watch the replay and download the slides here.
If you have a special request for a live class or workshop, let me know in the comments.
Until next time, happy learning!